the london
bed company
The London Bed Company products showcase the best in design and comfort across a full range of beds and bedroom furnishings, providing a great nights sleep in a beautiful environment.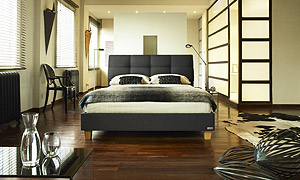 Your perfect bed
A new bed or mattress is an investment in your health and happiness. Let our experts guide you through our extensive range.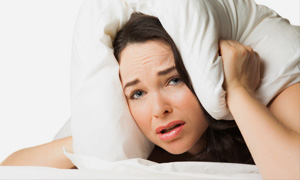 Having Trouble Sleeping?
The London Bed Company has teamed up with 24 Acoustics to identify the quietest streets in London.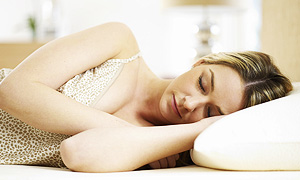 Expert advice
Our experts will share all their knowledge of beds, mattresses and sleep to help you find exactly what you need.