Divans

A divan bed combines a base and mattress for supreme comfort and optional under-bed storage. We have divans in every size including single, double, king size and super king. Simply choose a complimentary mattress tension to suit your sleep style.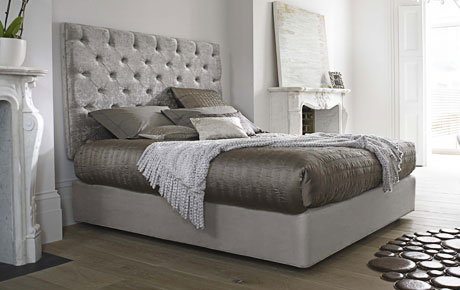 Vispring Divan Beds
Each Vispring bed is built individually to order, entirely by hand. And while your Vispring bed is utterly luxurious, it is not a luxury. It is the one perfect bed for you, the place you return to every night for deep and restful sleep, for years to come. If you've never slept like that before, it can be a life-chancing experience.
Browse Vispring Divan Beds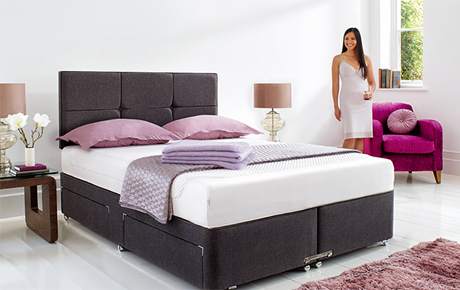 Tempur Divan Beds
Tempur pressure relieving mattresses and pillows are a breakthrough in sleep technology. They have completely changed the old view that a mattress should be firm, or even hard. All expertise now agrees that the mattress shall conform to the body - and not the other way around. With Tempur, your entire body is supported, allowing your spine to have the best natural sleeping posture, with pressure evenly distributed between your body and the mattress for a fantastic night's sleep. Try it and see how it can improve your sleep and quality of life.
Browse Tempur Divan Beds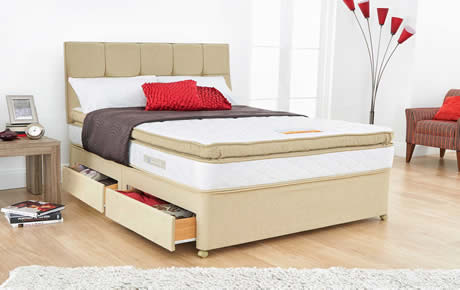 Sealy Divan Beds
For over 125 years, Sealy have been synonymous with sleep. Rely on our exceptional range of beds and mattresses to support your body and deliver energising sleep, leaving you refreshed and revitalised for the day ahead.
Browse Sealy Divan Beds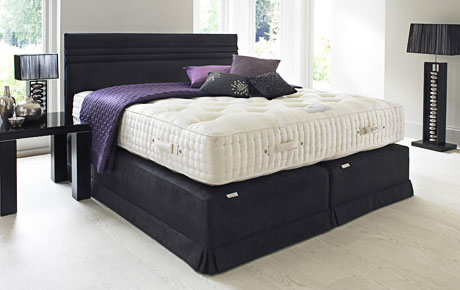 Handmade Bed Company
Home to an exclusive range of the highest quality, handmade pocket sprung beds, The Handmade Bed Company offers you the ultimate in sleep luxury. Choose from single, double, king or super king size, deep or shallow divan, storage options or mattress only.
Browse Handmade Bed Company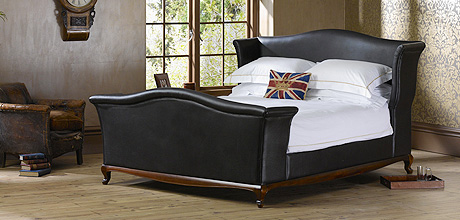 Bed frames
We have a superb choice of bed frames and headboards in a range of styles and sizes from traditional metal, wood or upholstery to contemporary leather and fabric. Our in store sleep experts can help you choose the right mattress for your bedstead.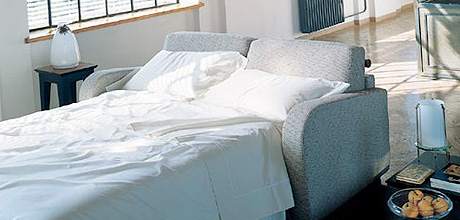 Sofa Beds
A sofa bed is an ingenious way to make more of your living space and cope with extra or unexpected guests at the same time. Available in leather and fabric, our impressive range of sofa beds comes in a variety of sizes.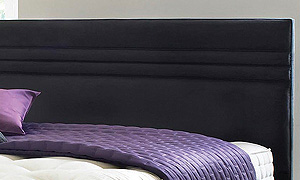 Headboards
A headboard is the essential finishing touch and can set the mood for your bedroom. Traditional metal or wood headboards create that bedstead look, while leather or plush fabric headboards make a real design statement.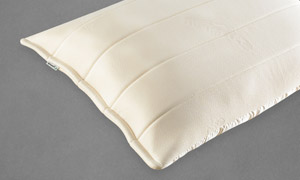 Pillows
With Tempur, your entire body is supported to give your spine the best natural sleeping posture. Pressure is evenly distributed between you and the mattress for a fantastic night's sleep. Try it to see how it can improve your quality of sleep.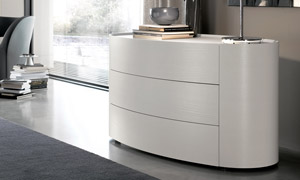 Bedroom Furniture
Everything you need for a beautiful bedroom.
Choose from a range of beautifully made bedside cabinets, chests of drawers and wardrobes to give your bedroom a coordinated look.