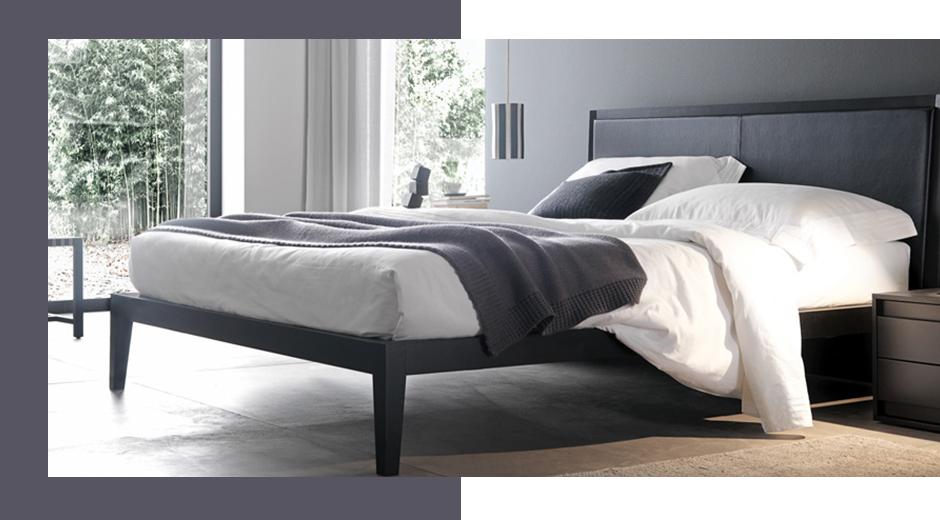 Sleep better, live better
During sleeping hours, your mind, body and soul recover from the stresses of the day. Sleep poorly and you will struggle to function well. Sleep well, and you will awake refreshed and alert.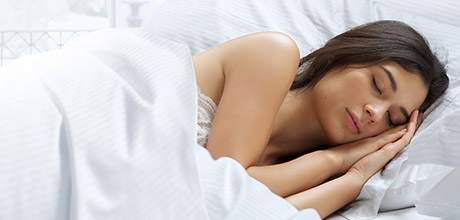 Choosing the perfect bed
According to a pioneering study made over 20 years ago by Professor Chris Idzikowski of the London Sleep Assessment and Advisory Service, replacing your old bed with a new one could gain you up to an hour's extra sleep each night. So while a bed's style and price may play a part in your decision, make sure that comfort is at the top of your priorities.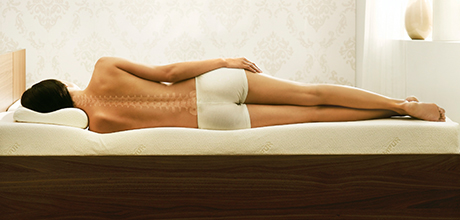 Choosing a mattress
Your choice of mattress will have a big impact on the quality of sleep you enjoy. As a bed's base and mattress have been designed to complement one another, it often makes sense to buy them together. Naturally, our sleep experts will be able to advise you on this and other options.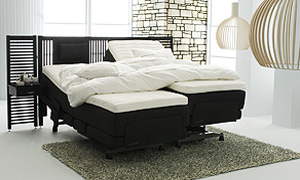 Only the best brands
Browse the world's top brand names in divan beds, mattresses, sofabeds, bedsteads and bedroom furniture.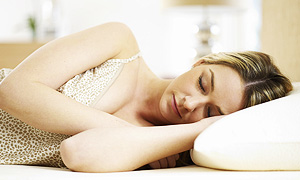 Expert advice
Our experts will share all their knowledge of beds, mattresses and sleep to help you find exactly what you need.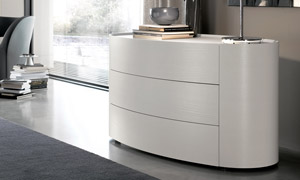 Bedroom Furniture
Choose from a range of beautifully made bedside cabinets, chests of drawers and wardrobes.