Mammoth

Mammoth mattresses utilise the latest technologies to enhance sleep and recovery. With a unique range to choose from, you'll find the perfect night's sleep.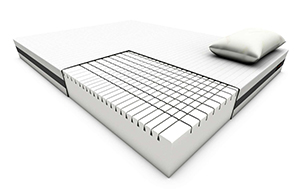 Mammoth Performance 240 Mattress
RRP £1029
Mammoth's 24cm deep, medical-grade mattress encourages spinal alignment, helps relieve pressure, and allows air to flow through it so you stay cool.
Speak to an expert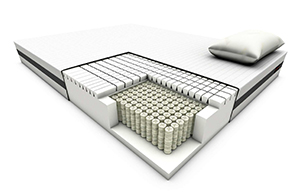 Mammoth Pocket 270 Mattress
RRP £1139
With the support of traditional pocket springs plus a pressure-relieving layer of medical-grade foam, this 27cm deep mattress will help you stay cooler and sleep better.
Speak to an expert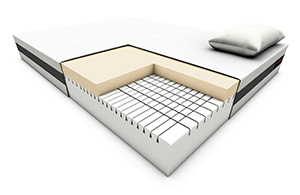 Mammoth Indulgence 270 Mattress
RRP £1199
Topped with a layer of extra-soft, medical-grade foam, this 27cm deep mattress provides a luxurious way to sleep.  At the same time it helps reduce back, neck and joint pain whilst keeping your spine in alignment.
Speak to an expert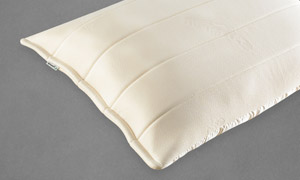 Pillows
With Tempur, your entire body is supported to give your spine the best natural sleeping posture. Pressure is evenly distributed between you and the mattress for a fantastic night's sleep. Try it to see how it can improve your quality of sleep.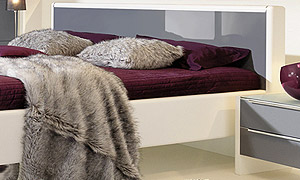 Bed Frames
We have a superb choice of bed frames and headboards in a range of styles and sizes from traditional metal, wood or upholstery to contemporary leather and fabric. Our in store sleep experts can help you choose the right mattress for your bedstead.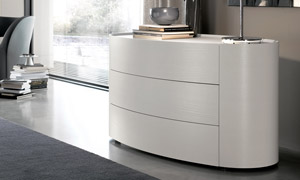 Bedroom Furniture
Everything you need for a beautiful bedroom.
Choose from a range of beautifully made bedside cabinets, chests of drawers and wardrobes to give your bedroom a coordinated look.