Silent Night

Silentnight beds and mattresses blend the tried-and-tested craftsmanship that's been relied on for 60 years, with a commitment to developing new materials and new methods for creating the most comfortable beds ever.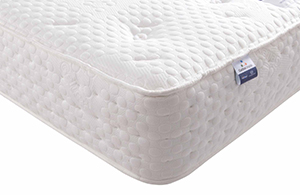 Silentnight Geltex Supreme 1000 Mattress
RRP £699
Crafted with pressure-relieving, gel-infused foam, these contemporary Silentnight beds offer optimal body support all night long. What's more, the hand-tufted mattresses are soft to the touch, while the sturdily made divan bases offer a wide variety of storage options, including an ottoman.
Speak to an expert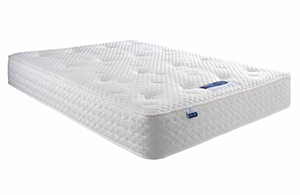 Silentnight Geltex Supreme 1400 Mattress
RRP £759
Crafted with innovative Geltex for unrivalled pressure relief, this ultra-modern range of Silentnight beds means that sleep has never felt so good. The hand-tufted, micro-quilted mattresses offer optimal body support, while the high-quality divan bases come with a wide variety of storage options.
Speak to an expert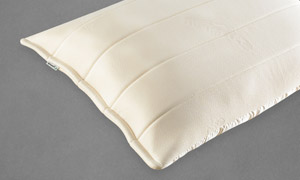 Pillows
With Tempur, your entire body is supported to give your spine the best natural sleeping posture. Pressure is evenly distributed between you and the mattress for a fantastic night's sleep. Try it to see how it can improve your quality of sleep.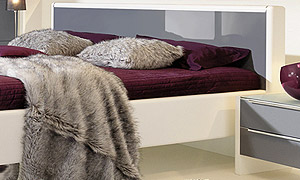 Bed Frames
We have a superb choice of bed frames and headboards in a range of styles and sizes from traditional metal, wood or upholstery to contemporary leather and fabric. Our in store sleep experts can help you choose the right mattress for your bedstead.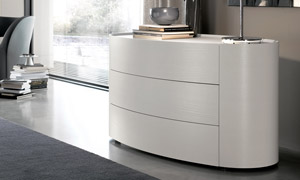 Bedroom Furniture
Everything you need for a beautiful bedroom.
Choose from a range of beautifully made bedside cabinets, chests of drawers and wardrobes to give your bedroom a coordinated look.