Mammoth

Mammoth mattresses utilise the latest technologies to enhance sleep and recovery. With a unique range to choose from, you'll find the perfect night's sleep.
Category: Bed Frames

Category: Divan Beds

Category: TV Beds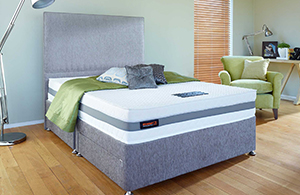 Mammoth Performance 240 Divan
RRP £1429
Looking for the firmest possible support at night? Then the Performance 240 is your dream bed. Crafted from Medical Grade Foam, this range of mattresses is proven to help you fall asleep quicker – and stay asleep for longer. Perfect if you have a bad back, or simply want the best night's sleep of your life.
Speak to an expert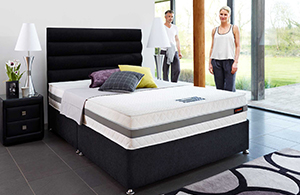 Mammoth Pocket 270 Divan
RRP £1399
Do you yearn for a better night's sleep? Thanks to mammoth's design partners, The Chiropractic Patients Association, these mattresses are so supportive from edge to edge, they really are brilliant backs. What more could you want from a bed?
Speak to an expert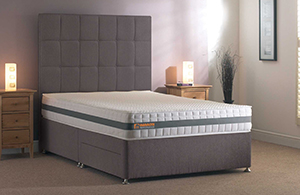 Mammoth Indulgence 270 Divan
RRP £1429
If you want the most pampering night's sleep imaginable, the clue is in the name. The Performance Indulgence 270 is Mammoth's softest, deepest, most sumptuous mattress yet. Crafted from Medical Grade Foam with an extra super-soft layer, this bed is proven to help you sleep better than ever.
Speak to an expert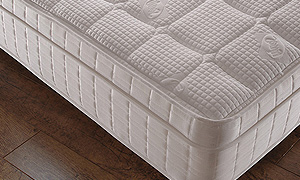 Mattresses
London Bed Company offer a fantastic range of profoundly comfortable mattresses in every size from single to super king. Whether your personal preference is for pocket springs, open spring or memory foam, we'll find your perfect sleep solution.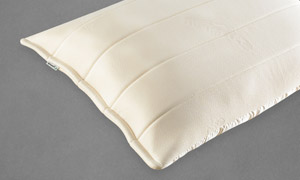 Pillows
With Tempur, your entire body is supported to give your spine the best natural sleeping posture. Pressure is evenly distributed between you and the mattress for a fantastic night's sleep. Try it to see how it can improve your quality of sleep.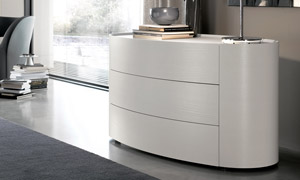 Bedroom Furniture
Everything you need for a beautiful bedroom.
Choose from a range of beautifully made bedside cabinets, chests of drawers and wardrobes to give your bedroom a coordinated look.